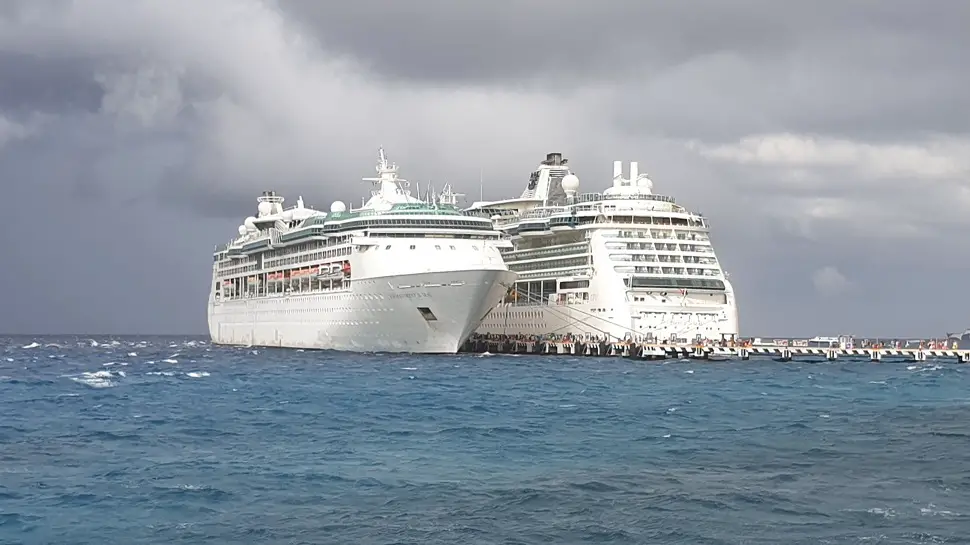 Given global public health circumstances, Royal Caribbean Cruises Ltd. has decided to extend the suspension of sailings of our global fleet through June 11, 2020.
It what was a very short and poignant message relayed from the head office of Royal Caribbean, the company going on to say..
"We are working with our guests to address this disruption to their vacations, and we are genuinely sorry for their inconvenience"
OTHER CRUISE NEWS:
7 Carnival Cruise Ships to Transport Team Members Home
Princess Cruises Extends Pause of Global Operations Through June 30
Holland America Line Extends Temporary Pause Of Its Global Ship Operations
At this stage operations are expected to begin on June 12th 2020. Of course at this stage cruise lines are taking it day by day in light of the current global situation unfolding.