Having worked on cruise ships for the passed 20 years in the on-board duty free shops, you defiantly get some strange requests for items that people need for their cruise.
Now to set things straight I work in the liquor store. So getting asked for certain things is a little strange to me, especially when you look around in the shops and only see liquor and tobacco.
Trying to pack your luggage can be a whole different animal with in its self. If your flying the weight restrictions really can making packing that little bit harder.
All of the different airlines you might fly have varying rules when it comes to checked baggage, so your always going to forget something. 
Table of Contents
Weird things you never thought to pack for your cruise
In this article i will outline for you some of the strange or perhaps not so strange items you might never have thought you might need on a cruise. 
Don't leave home without them. They take Zero space in the luggage and come in handy for a so many thing you wouldn't even realise.
Even I have some in the cabin, I learned this from seeing mum pack for her cruises. Zip Lock Bags come in all sorts of Sizes.
The ship does does sell candy and treats, but does it sell healthy options. Most certainly not. Pringles, Snickers and Popcorn just to name a few.
Protein bars can also be quiet small and even if you bring only one per person per day.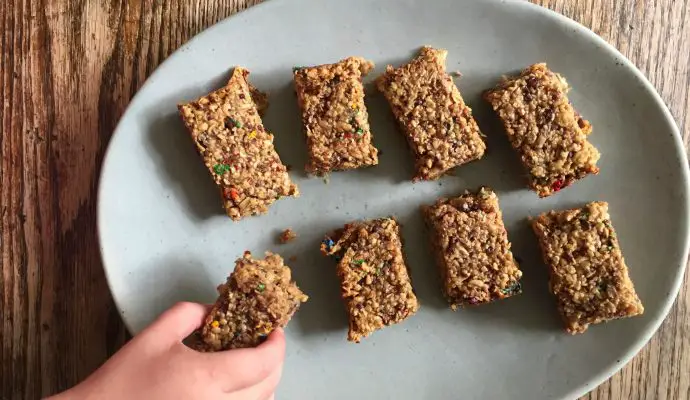 At the same time you print your boarding pass, you'll also need to print your luggage tags. Luggage tags are to be attached to your bags before boarding.
Your luggage is then taken by a Cruise terminal employee, scanned and put at your door. Don't put the tags on at the airport, they will just get torn off and cause confusion for the airline.
You'll need to wait until you are dropping off your luggage at the port. A Mini Stapler will defiantly come in handy.
These clips are not only useful for keeping your towel in place on the lido deck its going to assures you won't come back to lost chair when you go for a swim.
They can also keep your hat from blowing away. As double duty you could even use them in the cabin for hanging clothes in the shower to dry.
You can purchase Towel Clips online or even pick some up from a local Target or Walmart depending on where you live.
Looking for some more Pack Ideas?
These handy little covers provide a clean place to keep your toothbrush in a cramped cabin bathroom.
They are actually great for all travel. Just don't forget to take them with you when you disembark.
You can pick these up really cheaply usually for less than $3.00. Amazon is a good place to look for the different types of Suction Cup toothbrush holders.
Playing Cards or Card Game
They're easy to carry and are great to have while on deck. If you're travelling with kids, consider bringing Playing Cards, UNO, SKIP BO, Phase 10 or Yatzee.
Final Thoughts
 hope you found some of these items interesting. Remember even what you think you've thought of everything.
Your going to go on your cruise and still see some things you forgot.
Or even worse see a fellow cruiser using something you never thought about your self. Yet more excuses to book another cruise.
Share on facebook
Facebook
Share on twitter
Twitter
Share on linkedin
LinkedIn