It is being report that Carnival Cruise Line is preparing to make use of the Carnival Panorama to expatriate crew members back to their home countries.
The Carnival Panorama will set sail from Long Beach, California on April 18, 2020 and set sail westward towards the Philippines and Indonesia.
In already reported news Carnival has already been sending crew members home via private charter flights, along with the Carnival Splendor and Spirit which are currently on there way towards the Asian continents.
Carnival Victory has also sent crew members home even though the ship is in Europe undergoing its extensive refit to become Carnival Radiance. Due to work restriction in Spain work as halted on the scheduled drydock.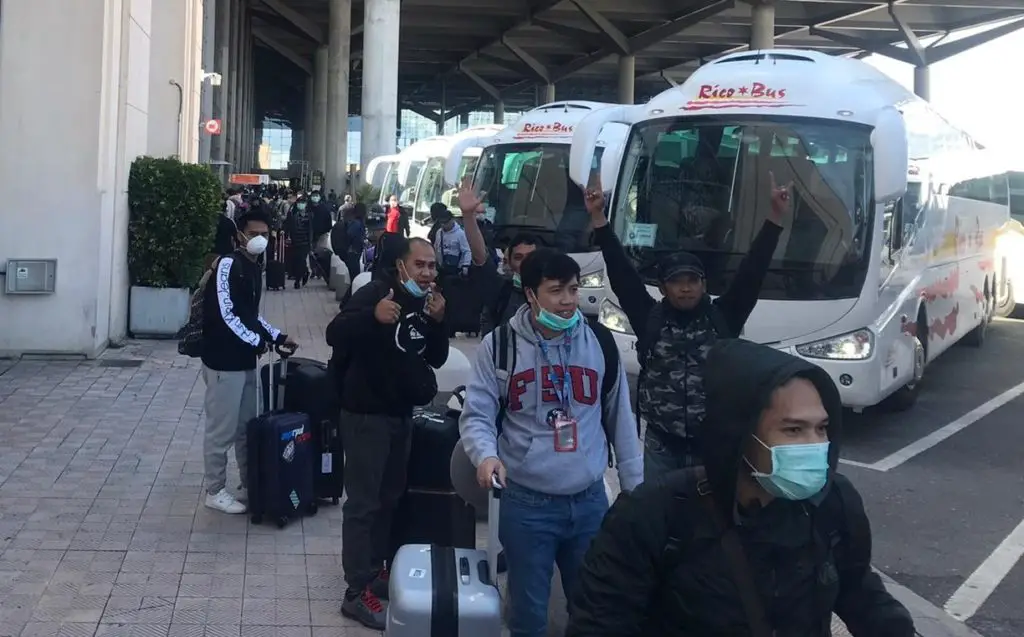 OTHER CRUISE SHIP NEWS:

Carnival to continue its Operational Pause through April and now May
Princess Cruises Extends Pause of Global Operations Through June 30
P&O Cruises Extends its Voluntary Pause in Australian Operations
Royal Caribbean Extends Global Suspension of Cruising
At present details are limited as planning is still in action. However this is great news for crew members from the 2 countries. It is understood crew members from other Carnival ships will join the ship to allow for as many crew members as possible to reach there home country in the near future.