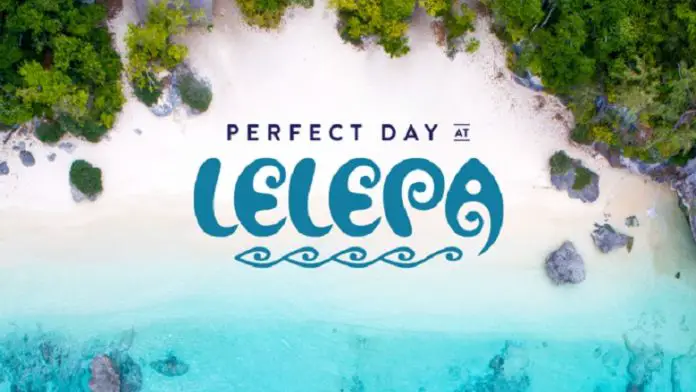 South Pacific Island To Be First Carbon Neutral Private
Cruise Destination in the World
Vanuatu, one of the natural gems of the South Pacific, will be the new home of Royal Caribbean's newest private island destination – Perfect Day at Lelepa, Vanuatu.
The announcement of the new project was made by Vanuatu's Prime Minister, Charlot Salwai, and Royal Caribbean International President and CEO Michael Bayley.
Salwai and Bayley said the destination will be created in partnership with the community of Vanuatu to showcase the distinct natural ecological beauty and diverse local culture of the island nation as well as provide employment and education opportunities.
Perfect Day at Lelepa will also be built with sustainability features designed to safeguard the island's ecosystems and will be the first carbon-neutral private cruise destination in the world. Cox Architecture, a sustainable, design-focused contemporary architectural firm based in Australia, will serve as the lead architect on the project.
READ MORE NEWS ABOUT ROYAL CARIBBEAN SHIPS
Odyssey of the Seas to make its U.S. debut in Fort Lauderdale
Empress of the Seas makes an urgent call to Freeport Bahamas with Aid
Allure of the Seas to make a Summer Splash in Europe
Currently, Lelepa island, one of 83 islands within Vanuatu's archipelago, and is largely undeveloped, with pristine white sandy beaches, stunning coral reefs, natural palm trees and even world war heritage-listed artifacts.
Perfect Day at Lelepa will have a different look and feel from Royal Caribbean's wildly popular Perfect Day at CocoCay "because our guests around the world all have different definitions for their perfect day — and all of them are right. Our designers and nature have created the ideal South Pacific experience and we expect the results will be stunning."