Qatar Airways has taken the unprecedented step of thanking Team Members from cruise ships by opening a dedicated lounge in their honor. A Crew Only Mariners Lounge has been make available to any crew member passing through Doha International Airport on route to a cruise ships.
The Mariners Lounge will service both cruise ship crew and offshore workers in its purpose built lounge.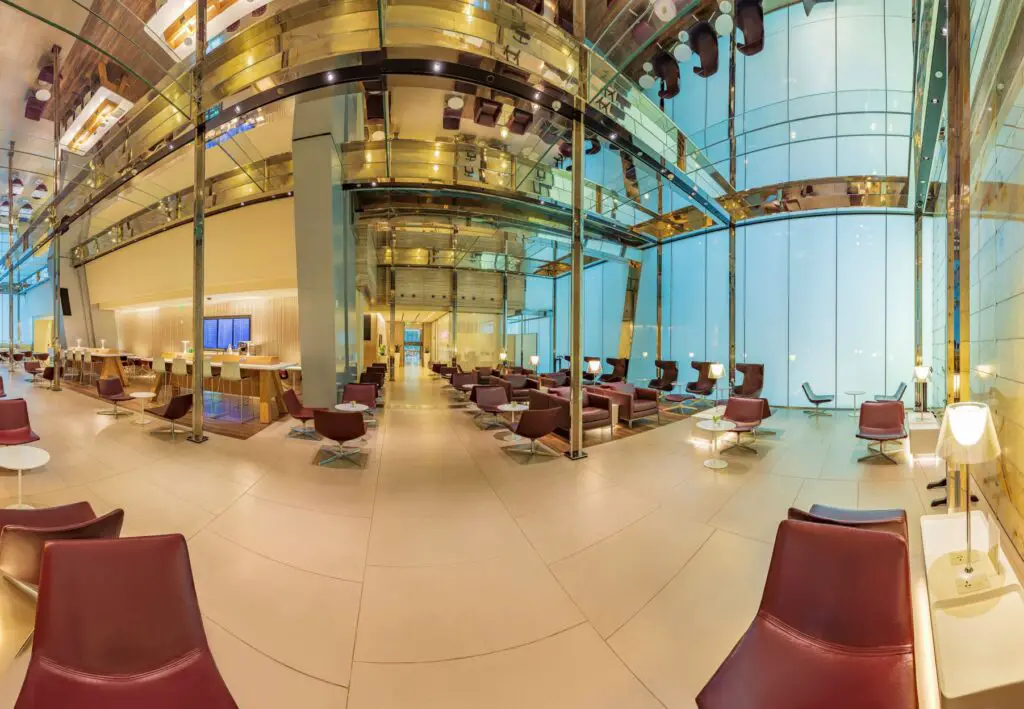 The lounge its self will offers all of Qatar Airways signature airport lounge amenities such as snacks, drinks, Wi-Fi and showers facilities. All of which will be completely complimentary as part of a thank you for their dedication to the travel industry as a whole. 
Crew arriving and passing through the airport will only need to show documentation of their work status to be given free use of the Mariners Lounge. 
READ MORE CRUISE NEWS:
Carnival Cruise Line Cancel's More Cruises Through Until November 2020
Costa Cruises Flagship Sets Sail To Rediscover Italy
Holland America Line's Rotterdam Reaches Construction Milestone