Carnival Cruise Line has announced that for the first time ever, a female cruise director and entertainment director tandem will bring out a new ship – Carnival Panorama, set to debut in December 2019.
British-born Emma Nixon will serve as cruise director when the 133,500-ton cruise ship sets sail next year from Long Beach, Calif, becoming Carnival's first new ship homeported on the West Coast in more than 20 years.
Emma will lead all of the ship's fantastic entertainment offerings, everything from legendary deck parties to audience favorites Hasbro, The Game Show; Lip Sync Battle; and, of course, the hilarious performances at the Punchliner Comedy Club and new Playlist Productions shows created especially for Carnival Panorama.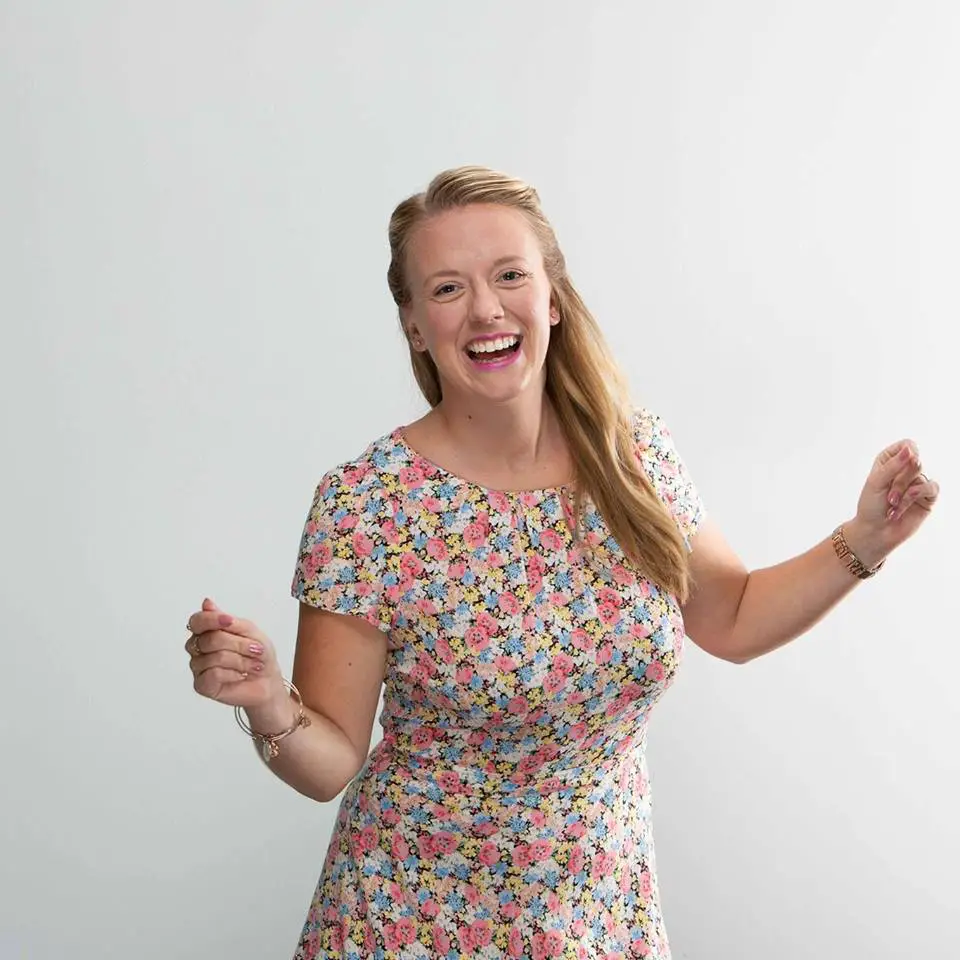 MORE ABOUT CRUISE DIRECTOR EMMA
A six-year Carnival veteran, Nixon joined as a member of the Fun Squad and quickly moved up the ranks within the entertainment department serving as comedy club manager and assistant cruise director before being named cruise director of Carnival Spirit in 2015.  Known for her positive nature and infectious laugh, Emma's role as cruise director is to create the fun, spirited environment on board and make sure that guests go home with a lifetime of wonderful vacation memories.
"Emma is extremely high-energy and will do an absolutely fantastic job overseeing all of the exciting entertainment choices that will be featured aboard the spectacular Carnival Panorama"
said Sarah Reno, vice president of entertainment for Carnival Cruise Line.  "Fun and laughter are part of our DNA and these two incredible women are the ideal candidates to lead our amazing entertainment team on board."

Nixon will be joined by nearly 1,400 other team members who will travel to Italy to prepare the ship for its Dec. 11, 2019, maiden voyage from the renovated Long Beach Cruise Terminal, home to three year-round Carnival Cruise Line ships and hosting upwards of 600,000 guests a year.
Guests can also choose from an array of stateroom offerings, including vibrant Havana tropics-inspired staterooms with access to a Cuban-themed bar and pool, the Family Harbor featuring extra-roomy accommodations, the Family Harbor Lounge and the luxurious Cloud 9 Spa.
READ MORE CARNIVAL PANORAMA NEWS
Carnival Panorama's Construction Commemorated with Traditional Maritime Coin Ceremony
Carnival Panorama Floated out from Italian Shipyard
Trampoline Park at Sea Carnival Panorama to Feature a World First At Sea
Carnival Panorama The First Brand New Ship to Sail from L.A. In 20 Years
Following its inaugural three-day voyage departing Dec. 11, 2019, Carnival Panorama will launch year-round seven-day cruises Dec. 14, 2019 departing every Saturday to stunning seaside destinations along the Mexican Riviera, including Cabo San Lucas, Mazatlán and Puerto Vallarta.