It is with great regret that this news post doesn't bring good news for Carnival Horizon cruiser. Due to continued maintenance issues, the Carnival Skyride is going to stay closed for a further 5 weeks.
A letter was sent to guests on this coming cruise ( 24th August 2019 ) stating the ride will be closed as they need to complete an Enhancement plan.
Carnival Skyride Closure Details
The letter sent to current cruises states: " The Skyride will be closed for the duration of your cruise while our team completes an Enhancement plan for the ride, Regrettably, this is taking longer than anticipated "
" We apologize for any disappointment this may cause and know you'll enjoy the many other fun features onboard "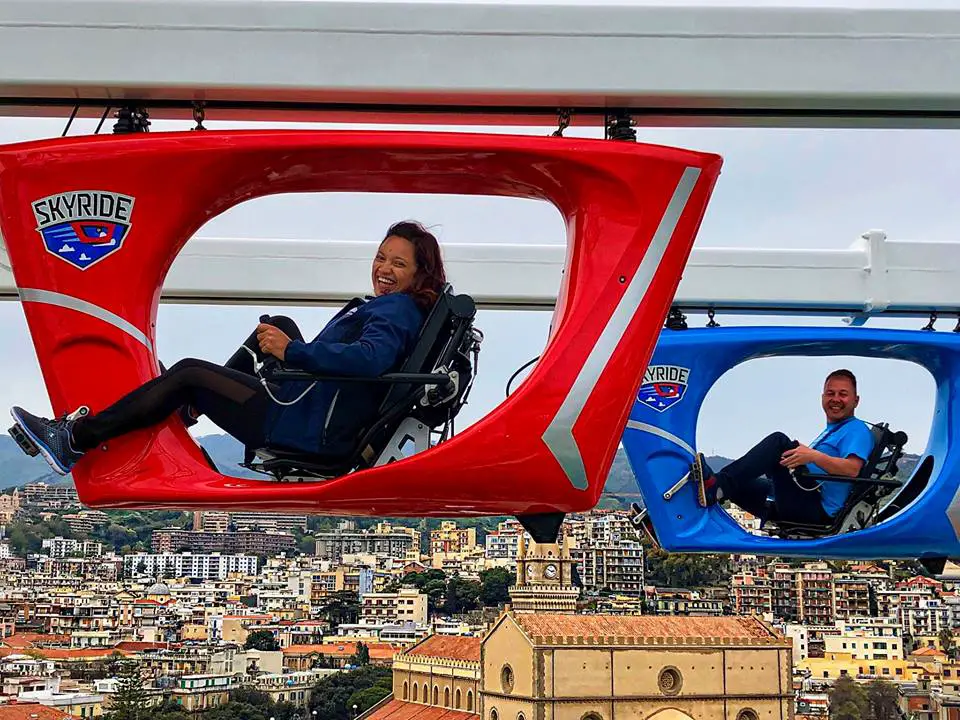 The letter states the closure is for this coming cruise 24/08/2019 and also all dates from the 1st September till the 29th September. Of course, this is going to be very upsetting for some guests, especially for some that have had their cruise books months even years in advance.
CRUISE PACKING IDEAS: 
7 Things you might have never thought to bring on your Cruise
How to pack a travel First-Aid Kit
Some guests have even taken to social media banding together to request Carnival give some sort of compensation for the closure. Cruise groups are starting to become a big thing lately and groups can get upwards of 500 or 600 people from week to week.
As previously reported by this site Carnival has had ongoing troubles with the Skyride both on the Carnival Horizon and sister ship the Carnival Vista. Including the Carnival Vista having to close their Skyride also.
Its hoped they rectify this in a timely manner and cruisers can continue to enjoy their vacation as planned. Of course, the Carnival Horizon isn't without Fun. With the ship featuring many other attractions including the now Famous Dr. Seuss Waterworks.