Possible Weather Could Impact Carnival Valor
Sailing From Galveston, Texas
Carnival guests who are sailing on the upcoming sailing of the Carnival Valor out of Galveston, Texas are being told to prepare for possible delays due to weather in the Galveston Island area.
In a statement issue to all guest on the up coming 1st October sailing of the Carnival Valor guests are asked to closely monitor local news and weather channels.
The Statement reads " Our Fleet Operations Center in Miami has been actively monitoring the weather forecast for the Galveston area. Heavy rain, which may cause street flooding, is expected today. "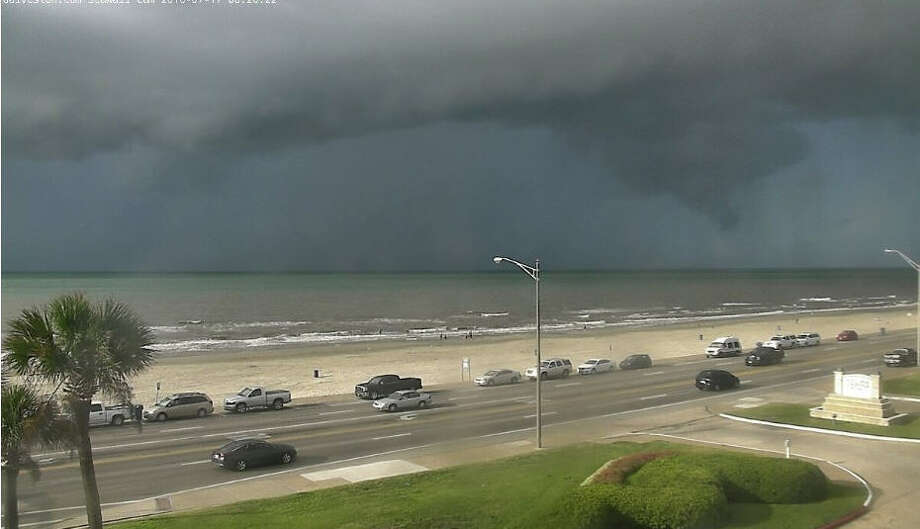 " Allow ample time to arrive at the cruise terminal within your scheduled Arrival Appointment. However, as everyone's safety is our number one priority, we ask our guests to remain safe and follow all recommended precautions."
MORE NEWS: Hurricane Rosa Forces the Disney Wonder to Alter Sailing from San Diego
" We are currently planning to operate our cruise as scheduled but we will continue to keep an eye on local conditions and provide you with an update if anything changes. In the meantime, please opt-in for text alerts by texting CCL3 to CRUISE (278473). "
Carnival Valor's Upcoming Cruise
The Carnival Valor's upcoming cruise is scheduled to depart at 4.00pm CDT. The ship is heading off on its 5 day cruise visiting Progresso & Cozumel, Mexico.